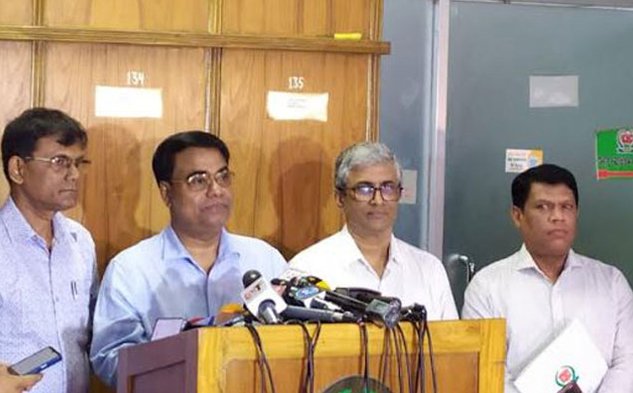 The by-election in the Chittagong-10 constituency, which became vacant following the death of Member of Parliament and former minister Afsarul Ameen, is scheduled to take place on July 30.
The voting will be held from 8am to 4pm on that day, using Electronic Voting Machines (EVMs).
EC secretary Md Zahangir Alam declared the schedule after the EC meeting at the Election Commission at Agargaon in the capital on Thursday.
The last date for submission of nomination paper is July 4 and the scrutiny of nomination papers will be on July 6.
The last date for withdrawal of the candidature is July 12 and the allotment of symbols will take place the following day.
The Parliament Secretariat on June 4 decaled Chattogram-10 constituency (Double Mooring-Halishahar-Khulshi-Katalganj) following the demise of Awami League leader Dr Afsarul Amin.