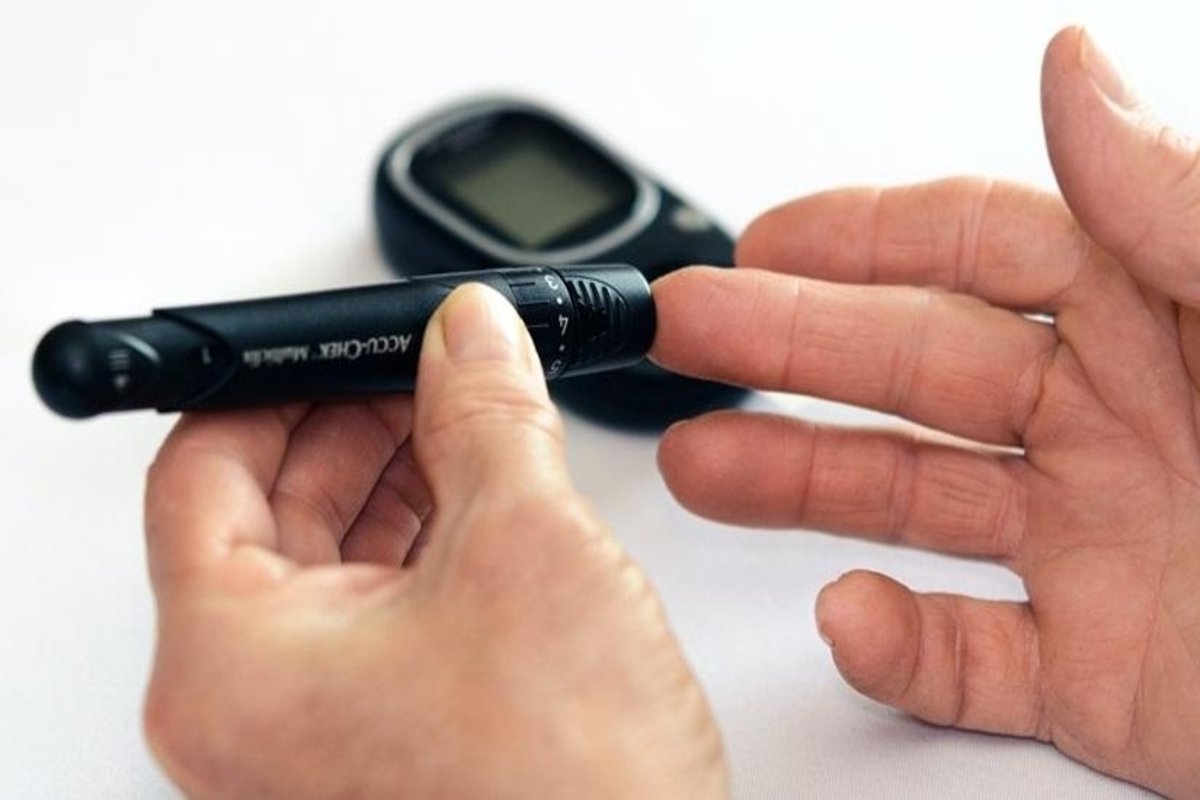 "Can magic touch heal? The answer is yes if you could reach Hospital and Institute of Integrated Medical Sciences (HIIMS) which has a proven track record of reversing serious diseases like type-1 diabetes,thalassemia and chronic kidney diseases", Dr Biswaroop Roy Chowdhury while unveiling his new book 'When cure is crime' said at the LTG auditorium here on Thursday.
Speaking to The Statesman, Dr Bishwaroop Roy Chowdhury, who is a you tube popular face said, " There is no need to go through the painful and expensive procedure of dialysis and kidney transplant. The cure is possible through the GRAd system that has helped in reversing not only chronic kidney disease type 1 and 2 but brain tumors too".
Dr Roy Chowdhoury GRAD System of treatment is a medical engineering. Dr Roy Chowdhury claims that through his medical engineering treatment incurable diseases can be cured. This has also been approved by the observational studies done by Sridhar University in Pilani and the Dayanand Ayurvedic College, Jalandhar. They have also conducted a study on the GRAD method. The study is accepted by "The Journal of International healthcare".
HIIMS claims that the patients can be free from any big chronic diseases if they follow the prescribed diet and a guided GRAD system to become disease free.
In the book Dr Roy Chowdhury shared the medical record of his patients to corroborate the claim of reversing serious diseases through the GRAD system.
The book claims approximately 75 percent of the patients could free themselves from dependency on dialysis completely. The book further claims that this has been for the first time that even a chronic kidney patient particularly on diabetes can reverse the disease and lead a normal life without transplant.
A number of patients also shared the experience of the successful experience who have now been leading a normal life after the GRAD treatment and following the prescribed diet.
Sharing his personal experience, Chander Shakher, a chronic Kidney Patient virtually claimed that he is now free from the disease and can lead a normal life.
Similar views were aired by several other patients. Many children diagnosed with type-1 diabetes shared their experience that they are leading a normal life by following Dr Roy Chowdhury's advice.