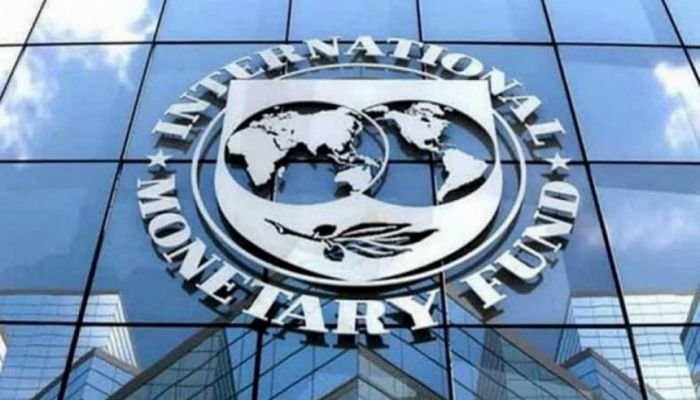 For the fiscal year 2023–2024, the International Monetary Fund (IMF) has cut its previously expected growth prediction for Bangladesh's economy from 6.5 percent to 6 percent.
A week after the World Bank cut Bangladesh's GDP growth projection for fiscal 2023–24 to 5.6 percent due to persistently high inflation and issues with external payments, the international lender with headquarters in Washington revised its growth forecast.
The World Economic Outlook report from the IMF, which was released on Tuesday, states that Bangladesh's GDP increased by 6% in the most recent fiscal year.