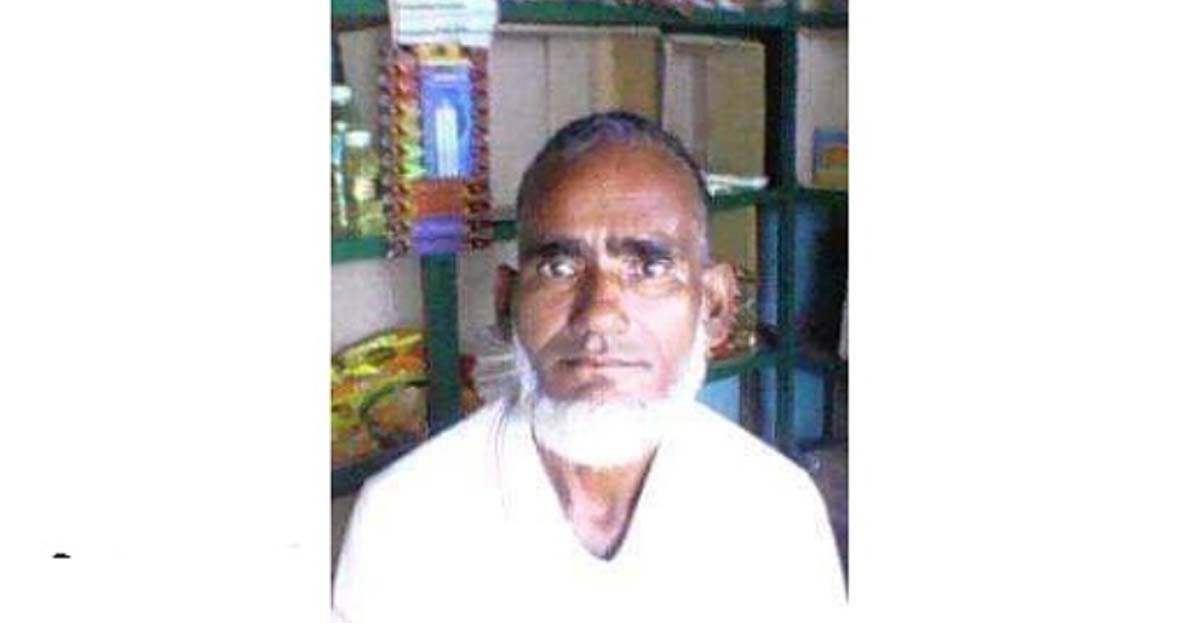 Komalganj Correspondent : Police recovered the body of an elderly man, who went missing October 12, from a eucalyptus tree orchard at Komalganj upazila in Moulvibazar district on Monday afternoon.
The deceased was identified as Hannan Mia, a resident of Kamadpur village under Ali Nagar union of the upazila.
Shamim Mia, the deceased's son said," My father went out of the house on Thursday (October 12) and didn't return home. After being failed to trace him family members filed a general diary with Komalganj Police Station.
Later, on Monday afternoon, locals saw him in a orchard at a reserved area of Shamshernagar airport controlled by Bangladesh Air Force and informed police.
Being informed, police recovered the body and sent to Moulvibazar Sadar Hospital morgue for autopsy, said Shamim Akanji, inspector of Shamshernagar Police Outpost.