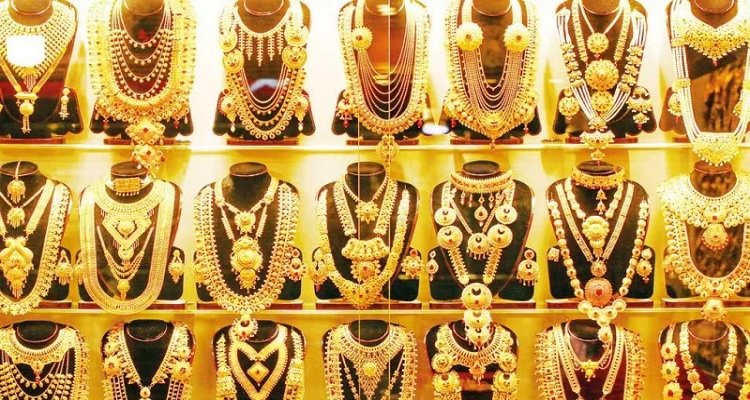 The price of 22-carat gold has hit Tk 1,02,876 per bhori, the highest in the history of Bangladesh.
Bangladesh Jewellers' Association (Bajus) announced the new price raising by Tk 2,332 on Thursday through a press release.
It said the Bajus set the new rate as the price of gold has increased in the local market. The price will come into effect from Friday.
The earlier historic high was Tk 101,243 a bhori, which came into effect on August 25 in 2023.