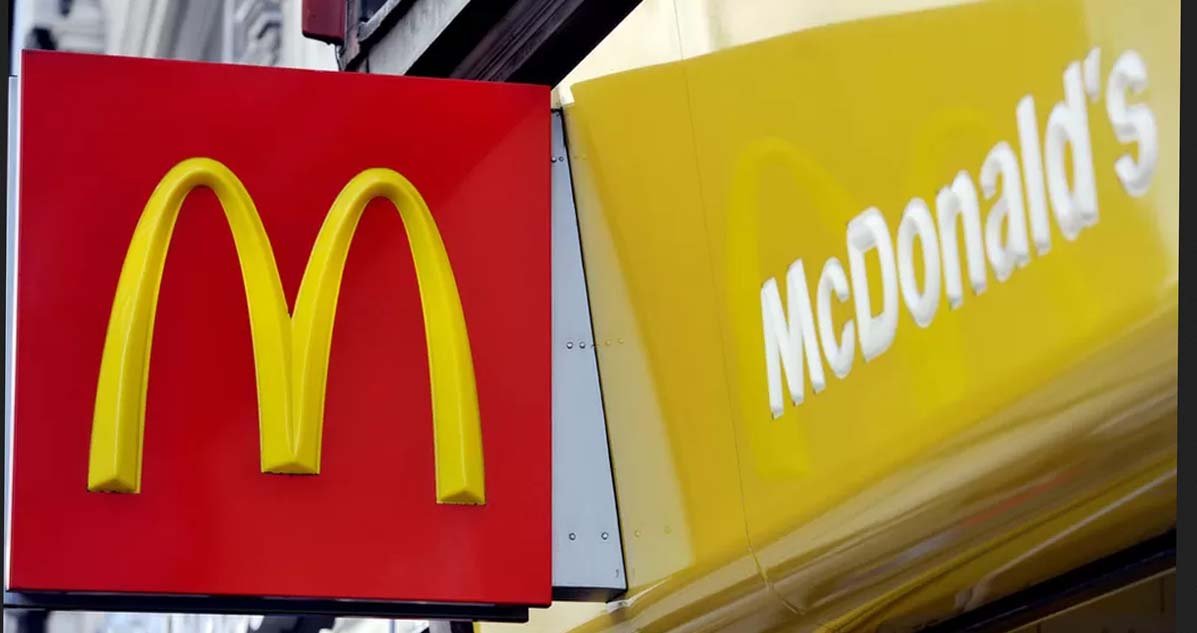 Izzy, who is 18 and works at McDonald's, says she is still witnessing "disgusting behaviour", months after the BBC revealed sexual abuse claims at the fast food chain.
She is one of more than 160 people who have approached the BBC with allegations after our investigation.
They include claims of sexual assault, harassment, racism and bullying.
McDonald's said it was "determined" to root out behaviour that falls below the high standards it expects of staff.
It comes as a group of ex-McDonald's workers told the BBC they planned to take legal action against the firm, accusing it of failing to protect them.
MPs will now question the UK boss of McDonald's over the claims of sexual abuse uncovered by the BBC.
Alistair Macrow will be quizzed by the Business and Trade Committee on 14 November.
Warning – this article contains distressing content
The BBC spoke to more than 100 current and recent McDonald's workers across the UK over a five-month period. The workers – some as young as 17 – said they were being groped and harassed almost routinely.
Since we published our investigation in July, another 160 people have approached the BBC with stories of abuse.
The UK equality watchdog said some 200 people had contacted its email hotline, which it set up in the wake of the BBC's story.
It said it was "concerned" by the latest allegations of harassment and that it was considering "a number of options" on how to proceed with its existing legal agreement with McDonald's.
McDonald's is one of the UK's largest private-sector employers with more than 170,000 people working in 1,450 restaurants.
It also has one of the UK's youngest workforces, with three quarters of staff aged 16 to 25. For many, it is their first job.
Most workers are not directly employed by the company as McDonald's uses a franchise system, which means individual operators are licensed to run the outlets and employ the staff.
However, the corporation does exercise some control over franchisees. The company requires them to ensure "uniformity and commitment" to the McDonald's brand, so that customers can expect the same experience in every restaurant.
To achieve this uniformity, corporate headquarters imposes strict rules on how these companies operate. There are inspections to make sure that each store is complying.
'Nothing has changed'
Izzy told the BBC that male staff openly talked about their sex lives in front of 16-year-old crew members.
"It's not just the language," she said. "It's just, it's unacceptable."
She said that since publication of the BBC report none of the senior management had talked to the crew about how they are.
Her sister Liv worked at the same store in the East of England but decided to quit in the summer.
Izzy said: "It's exactly the same. The behaviour is still as she left, exactly the same. It hasn't changed."
Liv told us she had left after experiencing a sexist and bullying culture. She said one of the senior managers was openly racist about a new employee, who was Sikh. She said he made a comment about how "it was her type of people that bomb us".
"Hearing something like that disgusted me, because I don't get how you can just supposed to be almost setting an example for people, but you're openly and freely saying stuff like this," Liv said.