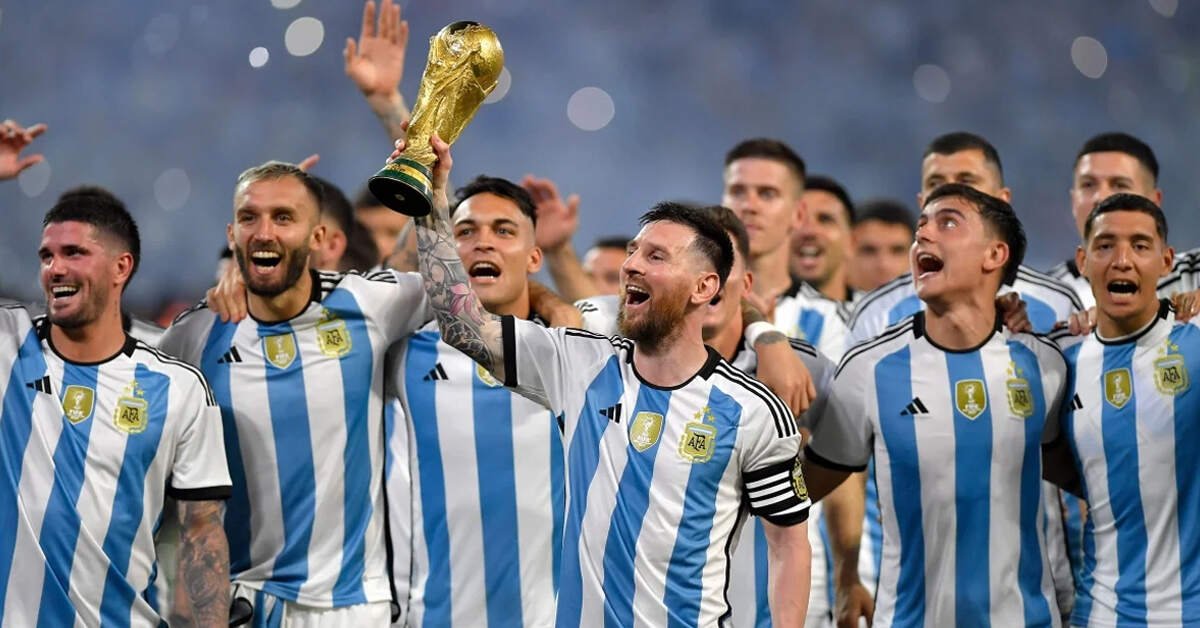 The Bangladesh Football Federation was trying to bring the world champion Messi to Bangladesh in the FIFA window on June 12-20. The talks, which began in January, made progress but eventually stalled. Last week, the Argentine Football Association (AFA) was officially informed by FIFA that it is not possible to organize the Argentina match in Bangladesh in June. After being officially informed, the Argentine Football Association did not say anything to Buffe and there was no news about it in the Argentine media.
Regarding the reason for not being able to bring Messi to Dhaka in June, BAFF president Kazi Salauddin said, "Both parties (two federations) were at the stage of making an agreement. The renovation of our stadium (Bangabandhu National Stadium) is going on. In this situation, it is not possible to bring the world champions.
Earlier when BAFFE took the initiative in January, the stadium was still unprepared and it was difficult to get a full stadium by June. However, the Buff President said about the reason for proposing to Argentina, "One of our efforts was to have the world champion team come to Bangladesh to play the first away match. Argentina was also interested enough to come to Bangladesh. Sports Ministry and Sports Council are working on the stadium. Said they need more time to complete it.
The Argentine delegation wanted to come to Bangladesh ahead of the June match. As the stadium was not ready, Buffa could not even invite the delegation. However, after the Eid holidays, it is officially not possible to organize matches in the June window. At the same time, Argentina have been informed that FIFA will try to bring them back if the stadium is full, but not in the June window.
The tender for gallery and floodlights at Bangabandhu Stadium is yet to be done. Renovations that started in September 2021 have been delayed three times. Time and budget have increased and now the entire work is scheduled to be completed by June next year. As a result, there is no possibility of Messi coming to Bangladesh in the FIFA window after June this year. In 2011, Argentina played a match against Nigeria at the Bangabandhu Stadium. At that time, the company that sponsored Messi, this time also paid the entire cost of bringing Argentina to Bangladesh.
Shahidur Rahman Chowdhury Santu, former national goalkeeper living in the United States, was working on Messi's return to Bangladesh. Argentina are likely to play matches in China in the June window. Since the match is not in Bangladesh, Messira can play another match in China or Asia, Santu said recently from Dallas, USA.
Bafuf wanted to officially hold a press conference on January 18 about bringing world champion Argentina to Bangladesh. The conference was adjourned again that morning. Since January 18, Buffoff has not officially given a press conference or statement on Argentina. Argentina was not even discussed in any meeting of the Executive Committee of Buff.