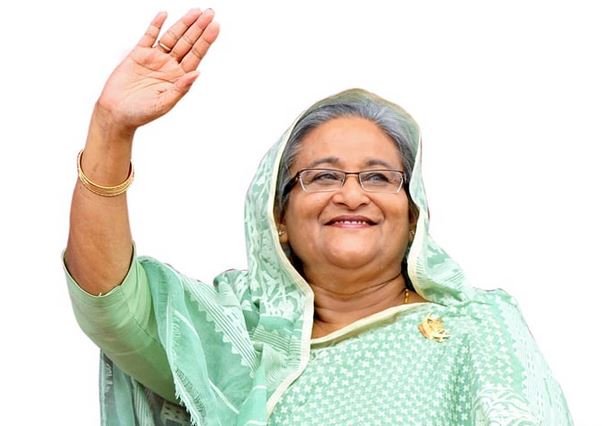 Prime Minister Sheikh Hasina is likely to visit Brussels, Belgium later this month to attend the Global Gateway Forum 2023.
The Global Gateway Forum will bring together representatives of governments from the European Union and from around the world with the private sector, civil society, leading thinkers, financing institutions, and international organisations in a two-day, invitation-only event to be held in the Belgian capital on October25-26.
The prime minister is likely to leave Dhaka for Brussels on October 24 on a four-day visit, a senior official told UNB. She is likely to hold a number of meetings with leaders of European countries on the sidelines of the Forum.
The EU's Global Gateway strategy connects countries and regions around the world, by encouraging public and private investment in a global network of transportation and supply chains, green energy, modern telecommunications, education and research, with an emphasis on sustainable development and European values, such as good governance, transparency and equal partnership.
The objective of the Global Gateway Forum is to bring leaders together to debate issues relating to global investment in infrastructure, including challenges faced by the public and private sectors, best practices and lessons learned.
It will focus on the themes of green energy transition and green hydrogen; education and research; critical raw materials: transport corridors: health products manufacturing and digital infrastructure.
It will also provide a platform to demonstrate delivery of the G7 Partnership for Global Infrastructure and Investment.