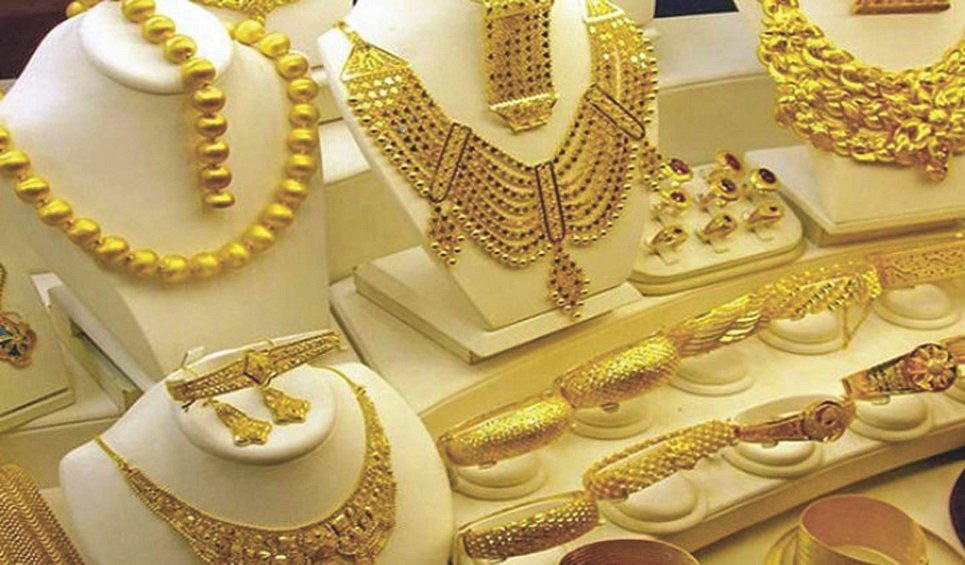 All jewellery shops will remain closed on October 22 marking the Sharadiya Durga Puja, the biggest religious festival of the Bengali Hindu community.
Bangladesh Jeweller's Association (BAJUS) made the announcement at a press release on Saturday.
October 22 marks Maha Ashtami is the eighth day of the Navratri festival celebrated by Hindus for worshipping Goddess Durga.