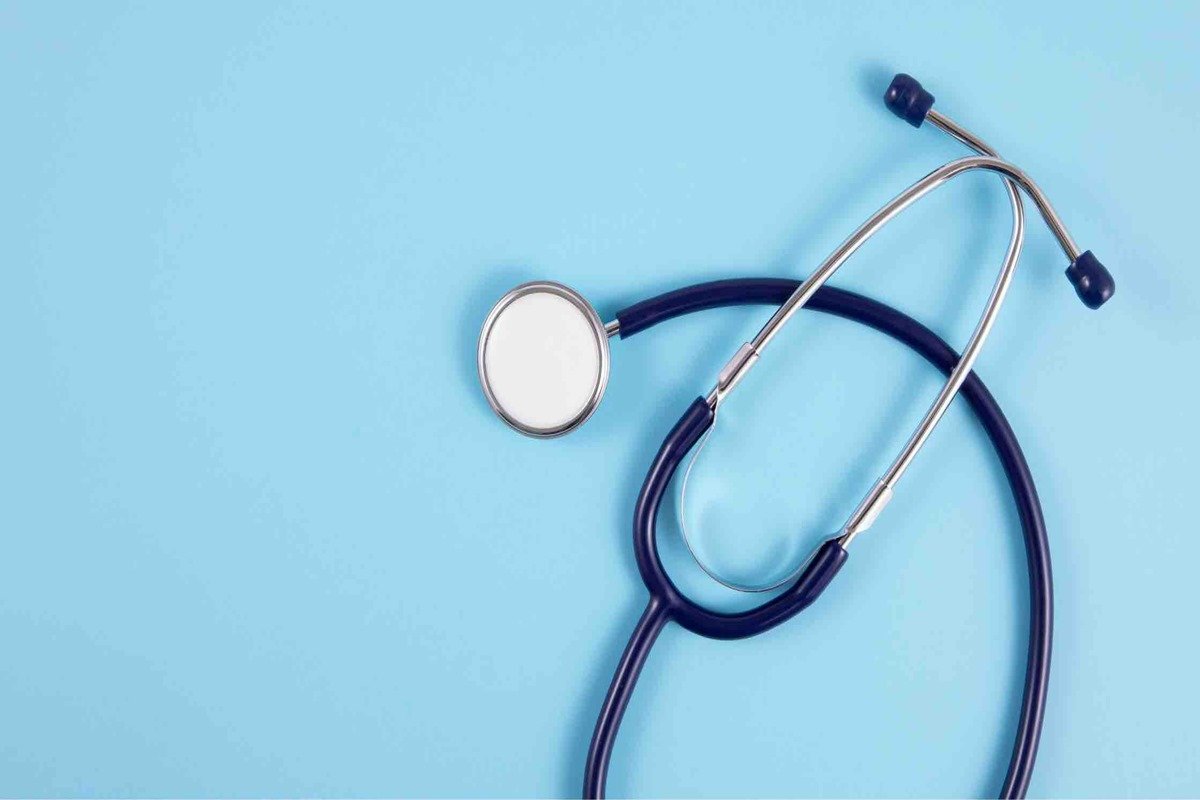 The Assam Cabinet on Thursday approved the reservation of seats for Bhutanese nationals in the state's medical colleges.
This decision coincides with the impending official visit of Bhutan's King, Jigme Khesar Namgyel Wangchuck, accompanied by senior officials from the Royal Government of Bhutan, scheduled from November 3 to November 10.
As per an official statement from the Ministry of External Affairs, "During the visit, the King of Bhutan will meet with the Prime Minister of India, and the External Affairs Minister, along with senior Indian officials, will pay their respects to His Majesty the King of Bhutan. Additionally, His Majesty the King of Bhutan will also visit the states of Assam and Maharashtra."
"The relationship between India and Bhutan is characterized by a unique bond of friendship and cooperation, rooted in mutual trust and understanding. This visit offers an opportunity for both countries to review their comprehensive bilateral cooperation and further enhance their exemplary partnership across various sectors," the statement emphasized.
Assam Chief Minister Himanta Biswa Sarma expressed the state's anticipation and excitement in welcoming the King of Bhutan, acknowledging the enduring and strengthening ties between the two nations.
"Bharat and Bhutan share a unique relationship that has deepened over time. Education and knowledge have been integral to this special bond for centuries. Tomorrow, we in Assam eagerly await the arrival of His Majesty, the King of Bhutan, on his inaugural official visit to our state. This visit will further fortify the friendship between our two countries," posted Assam Chief Minister Himanta Biswa Sarma.
On Wednesday, the Assam cabinet took a step to foster stronger relations with its neighboring country by reserving five seats in the state's medical colleges for Bhutanese individuals. Earlier that day, Assam Chief Minister Himanta Biswa Sarma had a meeting with Bhutan's Ambassador to India, Major General Vetsop Namgyel. (ANI)