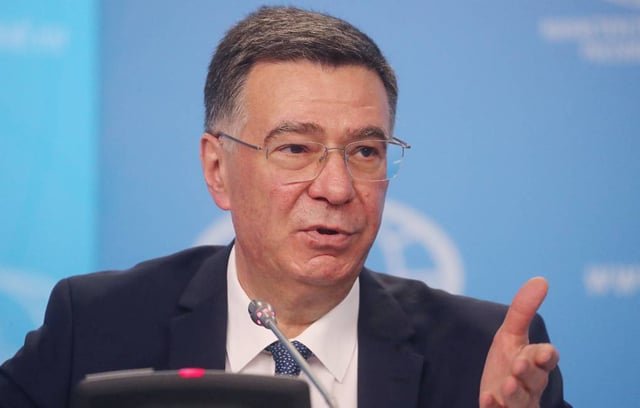 The level of trade and investments in the Asia-Pacific Region has not yet recovered after the coronavirus pandemic, Russian Deputy Foreign Minister Alexander Pankin told TASS.
"The free trade is out of question now, including this region that is generating about a half of the world's trade and 40% of GDP. Trade and investments did not recover in the region after the occurred decline. We witness fairy low indicators and bad trends. There is no impetus so far that would make it possible to bring this ultra-promising region to the dynamic growth path," Pankin said.
"Certainly, there are gaps in the level of countries' development," he noted. "Serious lagging behind by various technology parameters take place," the deputy minister added.