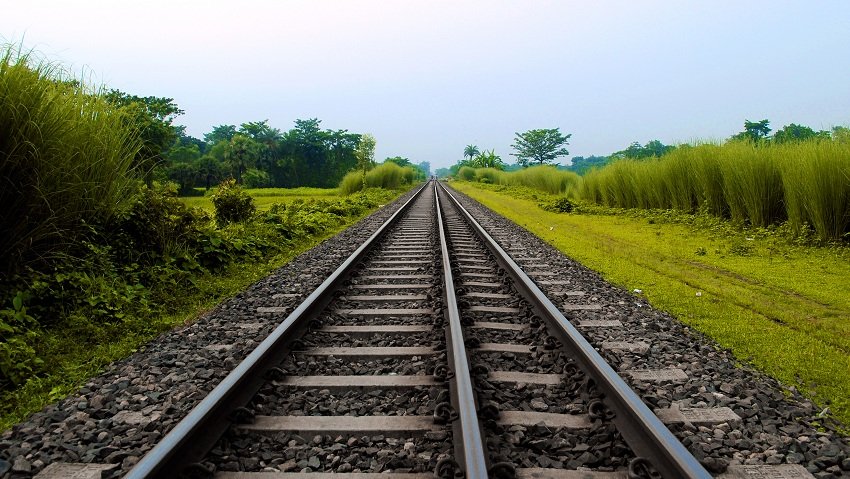 Moulvibazar Correspondent : An unidentified young man was crushed under the wheels of a train at Kulaura upazila in Moulvibazar district on Sunday morning.
Deceased's identity was not found immediatley.
According to locals, a Sylhet bound inter-city 'Upaban Express' train ran over the man, leaving him dead on the spot.
Kulaura Railway Police Station officer-in-charge Jahanara Begum said locals saw the body in a rail track and informed police.
Later, railway police went there and recovered the body.
The body was sent to Moulvibazar Sadar Hospita morgue for autopsy, the OC added.