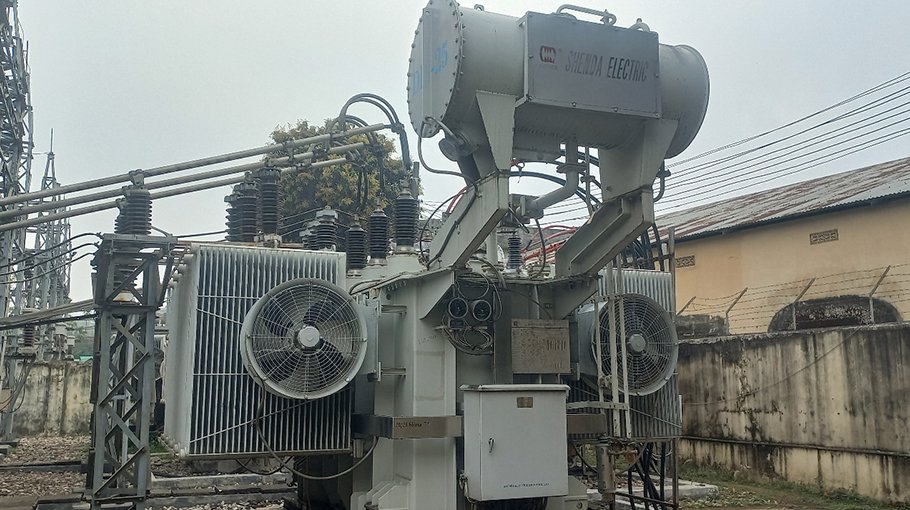 In the last two months, electricity prices have increased three times in the country. The electricity price was last increased on February 28 last month. Earlier, electricity prices were increased twice in January.
Even though the price of electricity has increased, consumers are not getting an uninterrupted power supply. The Electricity Development Board is shutting down the power supply for repair and maintenance work at various times. Apart from this, many times city dwellers have to suffer from load shedding. At the end of winter, the message of summer is coming to Sylhet. Among them, the holy month of Ramadan will start on March 22. There is no good news about uninterrupted power supply even in the month of Ramadan.
According to the sources of the Power Development Board, Sylhet division currently has a daily demand of 390 megawatts of electricity. Out of this 350 to 370 MW electricity is supplied. As a result load shedding has to be done in some places. All preparations are being made to maintain a normal power supply to emergency services during Ramadan. The officials of Sylhet Divisional Office of Electricity Development Board have assured the residents of Sylhet of uninterrupted power supply at night including the time of Iftar Sehri. Bangladesh Power Develop­ment Board (BPDB) Sylhet Divisional Office Chief Engineer Mohammad Abdul Qadir said that the daily electricity demand in Sylhet Division will be at least 670 MW in the upcoming month of Ramadan.
There are instructions for uninterrupted power supply at night during Iftar and Sehri during Ramadan. Rampal and the Payra power plant will be operational in the next few days if there is no new problem nationally. Besides, if electricity imported from adani of India is added to the national grid, there will not be much crisis in Sylhet during Ramzan.
Abdul Qadir said that the country has a capacity of 24,000 MW of electricity. However, due to the global energy crisis, it cannot be produced at full speed. Due to the lack of gas and coal, electricity production has decreased. A severe gas crisis is going on along with load shedding.
Qadir also said that the electricity supply is often stopped in several areas in Sylhet for emergency repair and maintenance work. It is a project of Sylhet. It is necessary to stop the power supply during winter for development work.