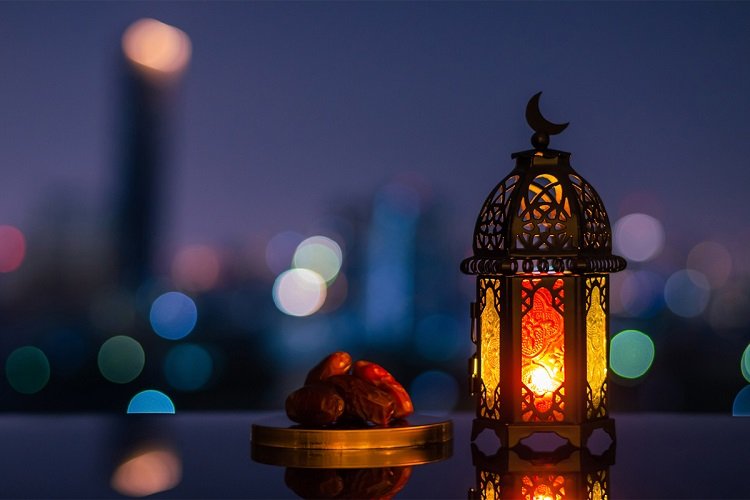 Muslims of 40 villages in Chandpur began fasting from Thursday (March 23), in line with many Middle Eastern countries, including Saudi Arabia.
The followers of this view were offering Taraweeh prayer on Wednesday night after Esha prayer and sehri in the early hours of Thursday.
The people of these villages follow Sadra Darbar Sharif of Hajiganj upazila of the district.
It was learnt that countless followers of this Darbar Sharif, since 1928, have been fasting in the month of Ramadan, following the moon sighting of Saudi Arabia and Middle Eastern countries.
In addition to Hajiganj and Faridganj, about 40 other villages of Matlab North, Kachua and Shahrasti upazila observe the holy Month of Ramadan and Eid following this schedule.