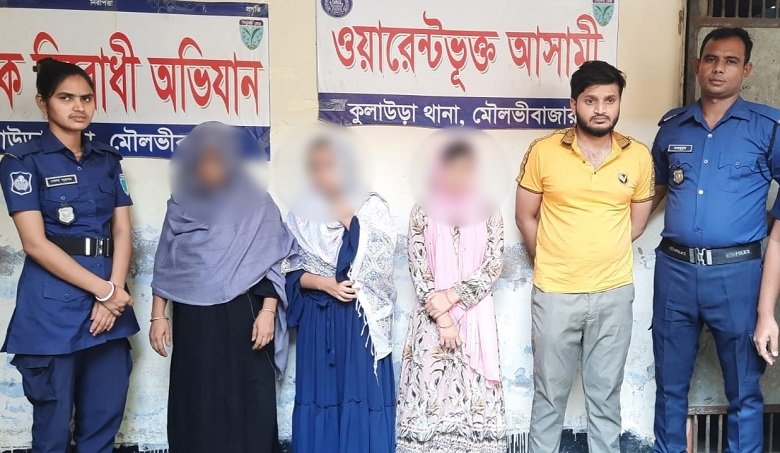 Police recovered the body of a bank official from his house at Kulaura upazila of Moulvibazar district on Saturday morning.
The deceased was identified as Sheikh Rafiqul Islam Siddique, 65, son of late Aslam Miah and a resident of Krishnapur village under Bhatera union of the upazila.
According to the case statement, Rafiqul Islam was a bank official of UCB Bank. After his retirement, the family members had been quarreling over his pension money for a long time. On Friday night, relatives resolve their quarrels in an arbitrate.
Later, on Saturday morning the elderly man was found dead in his house.
Being informed, police recovered the body and sent it to Moulvibazar Sadar Hospital morgue for an autopsy.
Meanwhile, the deceased's brother Sirajul Islam Siddique lodged a case with Kulaura Police Station accusing six people including the deceased's wife, and daughters.
Ratan Chandra Debnath, inspector of the police station, said the body has several injury marks on it and police arrested four members of the family in this regard.
The arrested were the deceased's wife Misfa Akhter Jotsna, 55, daughters Sharmin Akhter, 30, Sheikh Tajrin Akhter, 21, and son-in-law Mehedi Hossain, 30.
"Actual reason behind the death would be known after investigation and police are trying to arrest rest of the accused," the official added.