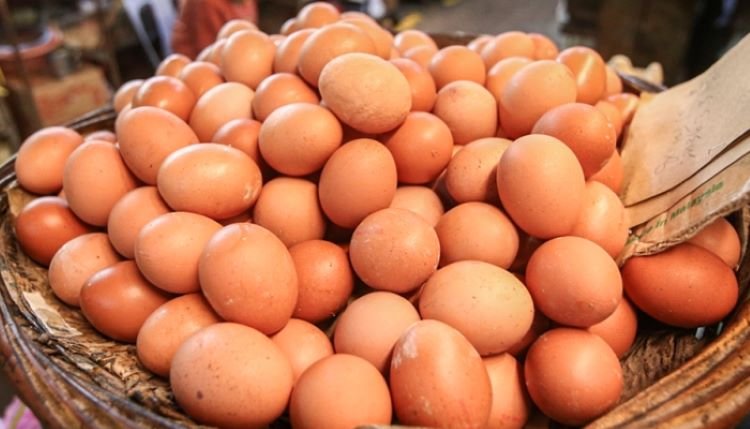 The Commerce Ministry on Sunday approved the import of another five crores of eggs on five conditions.
Five companies were asked to import the eggs from India to the country, public relation officer of the ministry Md Hayder Ali confirmed the news to media today.
To keep the prices of eggs stable in the market, the government has approved to import of 5 crores of eggs. Each company will import 1 crore of eggs. The next decision will be taken considering the market situation.
The conditions includes: eggs must be imported from countries free from avian influenza or bird flu, to pay the duties or taxes fixed by the government, prohibited goods cannot be imported.