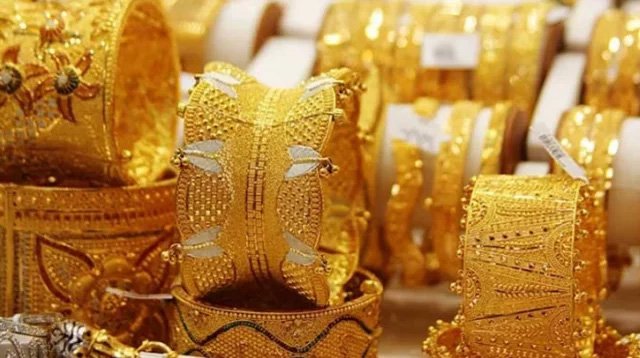 The Bangladesh Jeweler's Association (Bajus) has decided to raise the price of gold by Tk 2,333 per bhori following a decrease in the price of pure gold in the local market.
The new prices will be effective across the country from Thursday, the jewellers' association said.
Now, gold of 22-carat will cost Tk 99,377 per bhori (11.664 grams), 21-carat gold Tk 93,953, 18 carat Tk 80,539, and gold acquired in the traditional method Tk67,768.