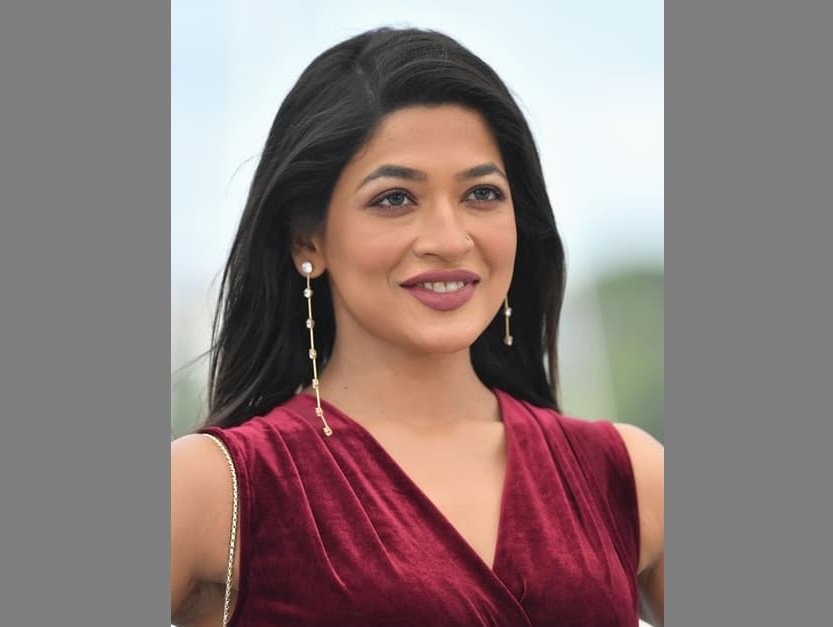 Popular actress Azmeri Haque Badhon, popularly known as a model and television actress in Bangladesh, has been awarded as the best actress for the film titled 'Rehana Maryam Noor' in the National Film Awards-2021.
Badhon, who won the National Film Awards for the first time, also participated in many film festivals for the film across the world.
The film festival was held at Bangabandhu International Conference Center (BICC) in Dhaka on Thursday. Prime Minister Sheikh Hasina handed over the award to winners.
About the film, Badhon said " Seventeen years after starting my career, I got the award. I am feeling great for this achievement. The film was released in two categories."
Initially, the film was released on November 12, 2021 across the country. Directed by Abdullah Mohammad Saad, Badhon played the pivotal role in the film.
'Rehana Maryam Noor' also took part in the 74th annual Cannes Film Festival.