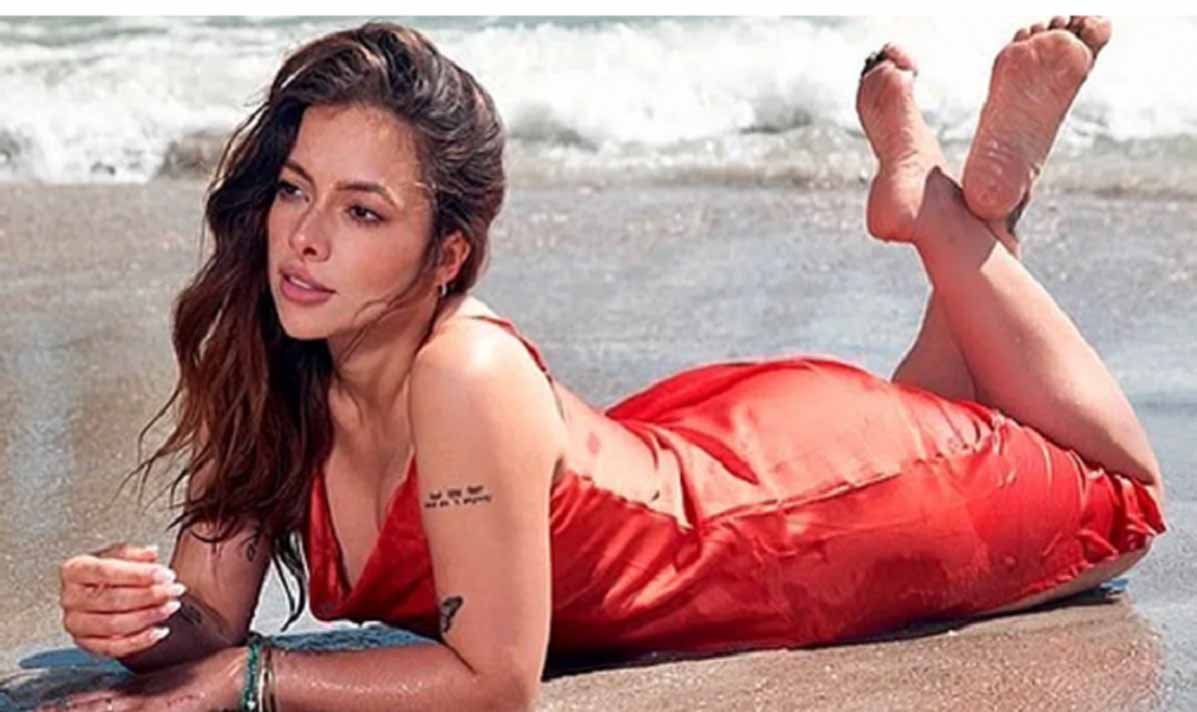 Venezuelan beauty queen Ariana Viera, who fought for life in a hospital after sustaining injuries in a car accident, has died, according to New York Post. She was 26. Ms Viera's car collided with a truck in Orlando on July 13 after she fell asleep behind the wheel, the outlet further said.
Nearly 10 days after the accident, Ms Viera's mother told a Venezuelan television channel that her daughter had been suffering fatigue and fell asleep while driving near Lake Nona.
"They revived her, but when they were going to take her to trauma care, she stayed there," her mother Vivian Ochoa said.
The model and current Miss Venezuela reportedly suffered a heart attack after being revived.
She was due to represent her home country at the Miss Latin America of the World 2023 competition in the Dominican Republic in October.
Ms Viera's death has sparked a lot of discussion on social media with users pointing out that just two months ago, she had made a chilling video about her funeral.
"Recording myself for my future funeral because it's always me who takes the videos no one takes them of me," she said in the caption of the video posted on her Instagram handle in May.
It showed Ms Viera doing day-to-day activities like waking up, drinking water and just hanging around the house.
The model worked in real estate sector and ran Full House Cleaning Service, according to her Instagram page.
Ms Viera's father, who lives in Peru, applied for a humanitarian visa to attend his daughter's funeral, but it wasn't approved till the day after the service, the Post report said.