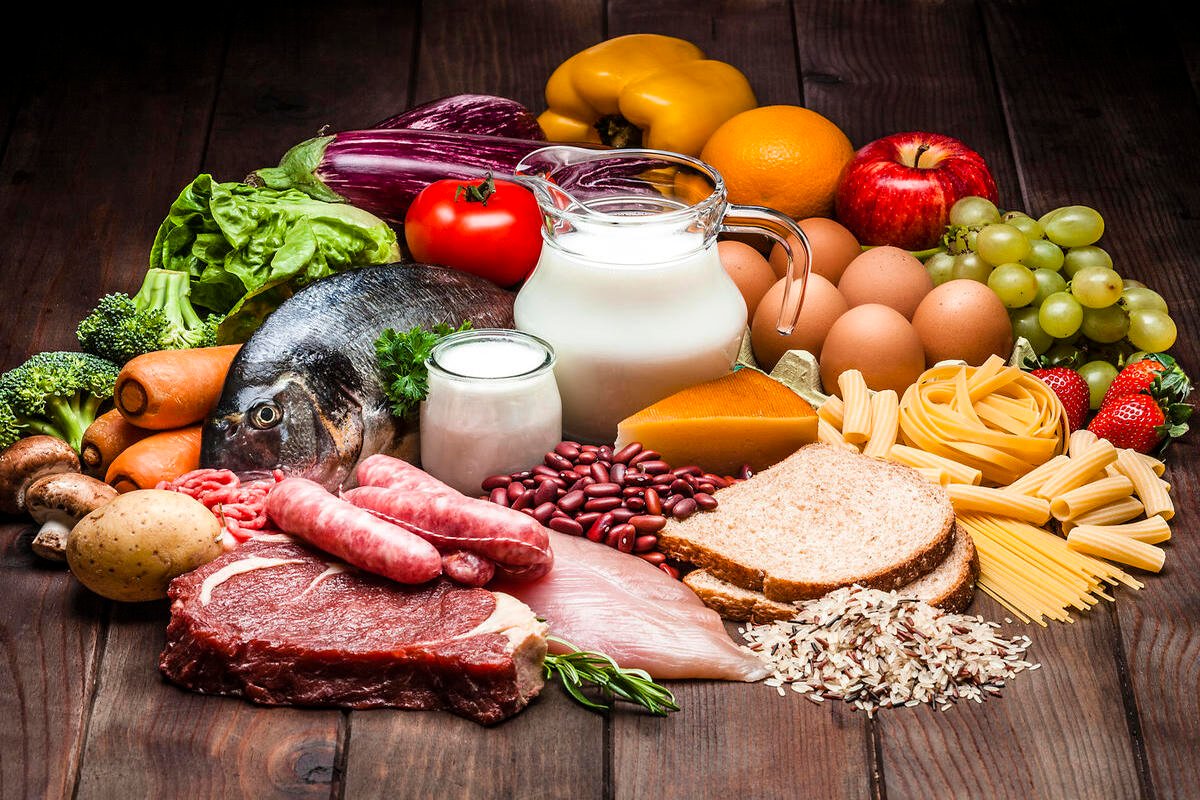 The festive season makes everyone embark on the quest for the best festive ensembles and fitness and workout regimes that would help them attain that perfect festive look. "I wanted to look my best this festive season. So, my trainer formulated a diet chart and workout regime for me accordingly", says Adriza Ghosh. However, with the holiday season comes a free pass to make every day a cheat day.
Gathering with friends and family and overindulging in street-side food and sweets, we often fall off track with our health and fitness goals, gaining those extra few kilos that we had so tirelessly tried to shed. "With all the street food and late-night pandal hopping during Durga Puja, and with Kali Puja and Diwali coming, my biggest worry now is getting back on track," says Varsha Lala. As we gear up for the festival of lights, The Statesman struck up a conversation with Sudeshna Maitra Nag, a clinical nutritionist and chief dietician, to debunk some misconceptions related to fitness and nutrition and to get some post-festive weight loss tips.
What is your view on a well-balanced diet?
A well-balanced diet is the combination of the essential requirements—micronutrients and macronutrients. The macronutrients consist of the basic nutrients proteins, carbohydrates, and fats, while the micronutrients are vitamins and minerals. It is also important to note that hydration is equally vital. We often link weight loss with the removal of carbs and fats from our daily diet; however, they are extremely important for day-to-day survival and in performing our everyday tasks and are a huge part of our Indian staples. However, whatever you are consuming, portion control and moderation should be kept in mind.
What are the biggest misconceptions you have heard regarding diet and nutrition?
One of the biggest misconceptions is that people believe in the digital platform and go for 'quick weight loss challenges', which ultimately prove to be detrimental. Another misconception would be the unnecessary intake of supplements. Supplements are usually meant for the body when there are deficiencies, which you can easily overcome by adding fresh fruits, vegetables, and enough protein to your diet.
Clients who come to you before the festive season; what are their main goals?
Usually, clients who come to us before the festive season tend to lean more towards weight loss to ensure they look their best in their festive ensembles. But what I always say is that weight loss cannot be done overnight; fitness is a lifelong journey.
During the festive season, we see people going for fad diets; what is your view on that?
These quick-fad diets usually trend a lot during the holiday season. Whether it is the complete removal of protein or fat from the diet, people start believing it blindly. However, what works for someone else might not work for you because our bodies' nutrient requirements differ. These diets may give you a quick result, but in the long run, you are making it difficult for your body to sustain itself. Only a certified nutritionist can tailor a diet programme for you, keeping in mind your body's requirements.
Three hearty meals a day or small portions throughout the day?
Definitely, small portions throughout the day. Small portions get easily digested, the energy also gets fully utilised, and the blood sugar level stays consistent. However, with three hearty meals, the tendency to bloat increases along with rapid highs and lows in blood sugar levels. This is especially true for diabetic patients; heavy meals increase glucose levels that the body fails to utilise fully; again, not having food at a stretch leads to hypoglycemia.
How should physical activity and diet be combined to achieve that festive fit look?
Your weight loss journey should not consist of shortterm fitness goals based on the festive season; rather, it is something that needs to be consistent throughout the year. Your physical and diet regime should be tailored based on your body weight, body structure, work pattern, gender, age, and lifestyle.
Could you give us a few tips?
Hydration is key to keeping yourself fit and glowing from the inside. During the festive season, with so much to do and so much time spent outside, we forget to hydrate ourselves. We often rely on chilled, sugary, carbonated beverages to quench our thirst while out with friends and at gatherings. If we can make a conscious effort to avoid this and carry water with us while outside or have coconut water to beat the heat, it can really lower the chances of calorie surge and health hazards through the consumption of sugary drinks. Another tip would be to at least try to have one meal at home every day during this festive season.
Can you share some nutritional tips for our readers who are trying to detoxify their bodies postfestive season?
We put a lot of junk in our bodies during the festive season, so it's best to avoid foods full of trans fat and processed food during the festive season and rely on seasonal veggies and fruits, rich with vitamins and fibre, to nourish and help detoxify our body. Have food rich in antioxidants, as it would help neutralise the toxins and free radicals inside our body. Cut down on your alcohol consumption; instead, focus on keeping yourself hydrated.