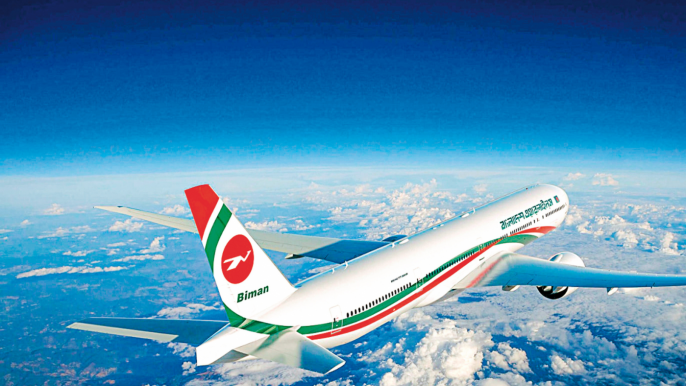 Officials in-charge of the Sylhet station of the airline reviewed the travel information of the passengers and found that 45 passengers were traveling to Canada to attend a wedding on the invitation of the same person, raising suspicions.
The documents of the passenger were sent from Sylhet station to the Passport Control Unit (PCU) at Dhaka for immediate review.
When the said unit sent the documents to the Canada Border Service Agency (CBSA) in Delhi for verification, they first said the passenger information in the passenger list in the CBSA system is correct.
As a result, boarding cards were issued to the passengers from Sylhet and the passengers reached Dhaka.
Meanwhile, the Canada Border Service Agency later informed that there is an error in the system regarding the invitation and stay (accommodation) related information of the passengers.
The passengers failed to produce documents of rented houses even though they were supposed to stay in a hotel as per the invitation letter.
According to Canadian law, there is no rule to have 45 occupants in a rented house. The 45 passengers were offloaded from the Toronto flight on November 7, 2023, following a review of passenger documents and Canada Border Services Agency messages and consultation with higher authorities.
The details of the said passengers have been sent to the CBSA through the Passport Control Unit (PCU) in Dhaka and the CBSA informed that the visas of the said passengers have been sent to the immigration authorities. Canadian immigration authorities will inform the concerned passengers by email after further verification.
When the passengers are offered hotels, they express their inability to go to hotels. When they were explained why they were not being allowed on the Toronto flight, they understood the matter. Later, the immigration canceled their exit seal and the baggage was handed over and the passengers left the airport on their own. Dinner and breakfast were provided to the passengers.
Note that if the passenger does not have the proper documents or if they violate laws in this regard, the Canadian authorities may impose a fine of up to 3,200-20,000 Canadian dollars per passenger on the airline.