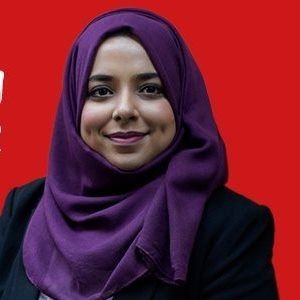 Responding to the Government's decision to deprive Shamima Begum of her citizenship being upheld
Apsana Begum, MP for Poplar and Limehouse, said:
"It is against international law to make someone stateless and the case of Shamima Begum – along with the camp holding her and other women – will continue to stain the UK's reputation regarding human rights with shame for years to come.
"It is politically cynical and morally reprehensible, that the Government is seeking to off-load responsibility and weakly turn their backs on dealing with a challenging, painful and complex situation.
"Shamima was groomed as a child and the UK should take responsibility for her as it would any trafficked British teenager.
"Indeed, we need an investigation in to how the state failed to protect her as a vulnerable child from exploitation in order to ensure that something like this never happens again."